Commercial Motor Fleet Insurance – Designed for vehicle fleets of 10-15+ vehicles.
Motor fleet insurance policies tend to operate differently from your standard motor vehicle insurance policies.
There is a difference between commercial motor and fleet insurance policies. A commercial motor policy tends to insure each individual vehicle specifically whereas a motor fleet insurance policy will usually insure a blanket number of items.
A commercial motor fleet insurance policy is not available to everyone and there is a minimum criteria that needs to be met before a fleet insurance policy is offered to you.
Some of the requirements to have a commercial motor fleet insurance policy is:
A Minimum of 10 and sometimes 15 vehicles are required which can be made up of small passenger vehicles, trucks, and even plant and equipment items
A claims history for the last 3-5 years will need to be supplied on the insurers letterhead (we can assist in obtaining this information)
A breakdown of your vehicle numbers over the last 5 years will be required to establish a pattern of growth
A schedule of current vehicles will need to be provided
What are some of the benefits of having motor fleet insurance?
On an individual comparison basis between commercial motor and fleet insurance, there are a number of key reasons why you should consider transferring to a motor fleet policy. These include:
Individual rates per vehicle are usually cheaper
Policies will typically be adjusted on renewal so additional vehicles don't need to be added throughout the year and will still be covered
Flexibility with no drivers needing to be named
Whether you have a small motor fleet insurance or need a larger policy to cover a wider range of vehicle types when taking out a fleet policy it can be tailored more specifically to your needs.
A commercial motor insurance policy is what we consider as an "off the shelf product". There are many restrictions and you're bound by standard policy conditions.
A motor fleet policy on the other hand is manually underwritten and can be tailored to your needs. Insurers are usually ready and willing to work with you on suitable risk management techniques to ensure a long term competitive policy.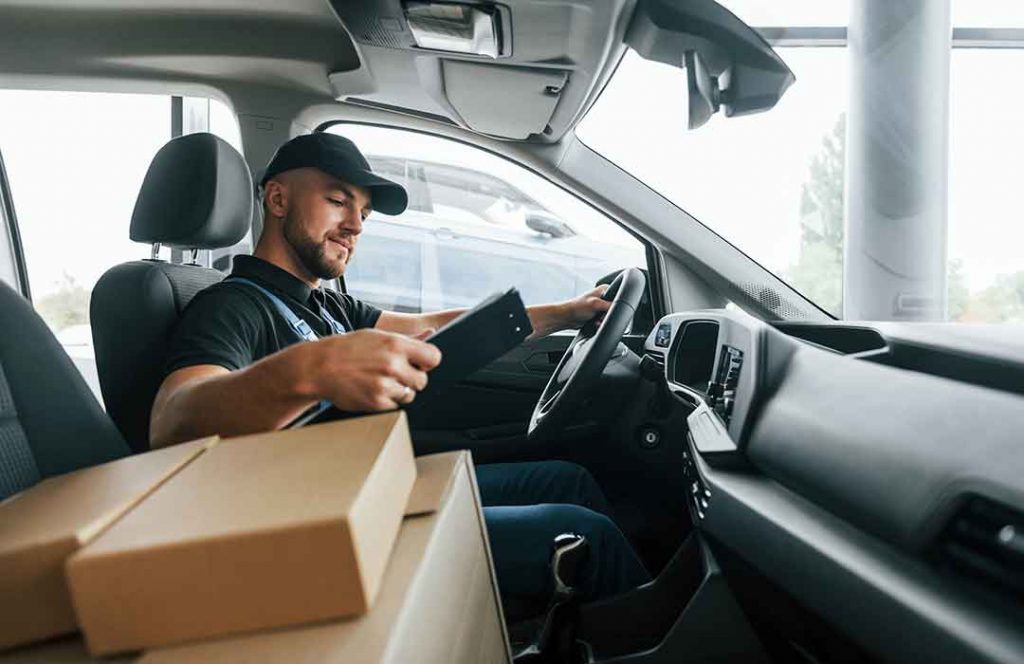 Who typically benefits from a motor fleet insurance policy?
Companies that have a large range of vehicles will usually see the biggest impact on having a motor fleet policy instead of individual policies purely from the cost and administration tasks that are required to keep up to date with a large number of vehicles. Some of the industries that we frequently work with are:
Transport operators and contractors
Construction companies
Health services and associations
How much does fleet insurance cost? 
There is no exact one size fits all answer and each individual item on your vehicle schedule will have a dollar value component attached to it. For example 20 units at $600 per vehicle.
The premium is calculated by the following:
Total number of items
What industry occupation code you fall under
What goods are being carried if any
What involvement your vehicles have in your business. For example transporting customers or excavation work
Claims history
When we get a quote for your fleet of vehicles we will typically approach a number of different insurers and underwriting agencies as they all have different target markets. For example, some agencies love small passenger vehicle fleets and some require a specific ratio of heavy motor to light motor.
After working with these different insurers we understand their core appetite and how to structure your motor fleet insurance to get the most competitive result.

What insurance companies do you work with?
We work with a number of insurance companies that provide a motor fleet insurance policy. Depending on your industry will usually depend which insurer that we approach and who will be best suited for you.
Some of the insurers that we use are:
Just to name a few.
Can fleet policies cover companies with a large amount of claims? 
Yes, they can and we have worked with a number of clients that have a large loss ratio.
Although some insurers have specific appetite requirements with regards to claim volumes however, there are multiple insurers that will work with companies that legitimately want to put good risk measures in place.
It is very important to work with insurance companies and to it broker to seek out ways where the risk and premium conditions can be beneficial to both parties.
Some insurers may increase the standard excess to reduce claim frequency while some may work with you to offer driver training activities for larger fleets.
If you have a large fleet or vehicles, whether you require a fleet insurance for trucks, passenger vehicles or have plant and equipment needing insurance we can tailor insurance policies for any industries.