What insurance do I need? Find out how to work this out right now.
What insurance do I need? This is a question that we get coming through our inbox all of the time. For those of you that like to be hands on and work this out yourself, I'm going to give you some real simple and basic tips on how you can start putting the answer together yourself.
The first thing that I need to say on this is, stop reactively buying your insurance! This means stop taking out a policy because someone else told you that you should. If you get to the end of this and want to book your free review than please do so. If you want this review done now than you can request your free risk review immediately and get a copy of your free risk report so you know exactly what insurances that you need.
Insurance is not general, it's specifically tailored because all businesses are different and operate differently. In this article we are going to breakdown exactly how to establish your level of risk tolerance and how to identify what insurances that you need.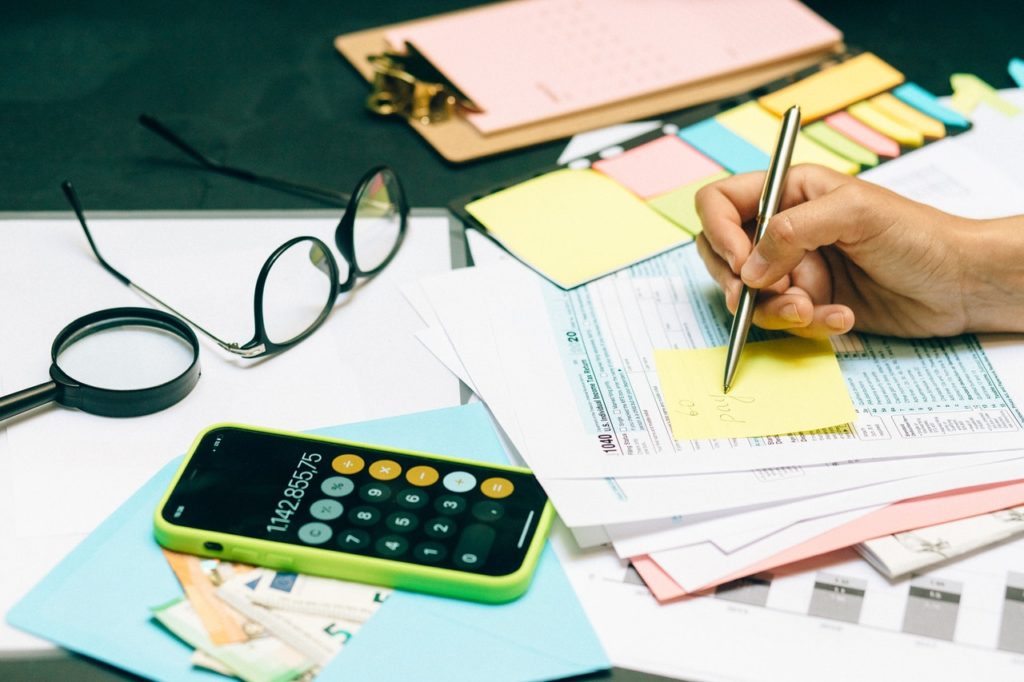 How much can your business afford to pay before it becomes a financial restraint?
Start by working out exactly what dollar amount you could sustain yourself. This is the most important aspect, every business carries some form of risk when trading however, convert this to a dollar value. If you suffered a $5,000 loss could you pay this yourself and keep moving forward? Could you do this with $10,000, $20,000, $50,000?
For ease of reference, most businesses could sustain a $5,000 to $10,000 loss and it wouldn't effect their level of operations. This dollar value that you've set will now become your risk threshold.
Outlining your potential risks will help you answer the 'what insurance do I need' question.
While we are still brainstorming take your dollar value and work out what situations could occur that would exceed this amount. Consider what items you own, whether you have employees, are you providing advice? Write down exactly what losses could occur that would exceed this amount.
My business for this example is an online store selling children's toys. I'll use $10,000 as an example as my risk tolerance value. My yearly turnover is $500,000 a year.
My potential exposures above this amount could be any or all of the following:
o I hold $50,000 worth of stock in a warehouse where I pack orders and if this caught fire it would impact my business severely
o My products are sold for children's use and if they caused injury there is many years of life that could be contributed to claimed compensation
o I have 2 employees and if I was sued or a claim was made to fair work departments there are certain situations that could exceed a $10,000 claim
o All of my sales come through my online store and social platforms. I also have a warehouse inventory system to manage stock and hold onto customer information such as name, phone number, address and email addresses. If my website or computer systems were hacked and taken offline my sales would stop immediately. I also have 5,000 customers details saved in our CRM database.
o My stock is shipped from south east Asia and order quantities are usually on pallets and worth $20,000 per shipment
The above example has just outlined a number of my key concerns as this business owner and a number of potential risks that could significantly exceed my threshold.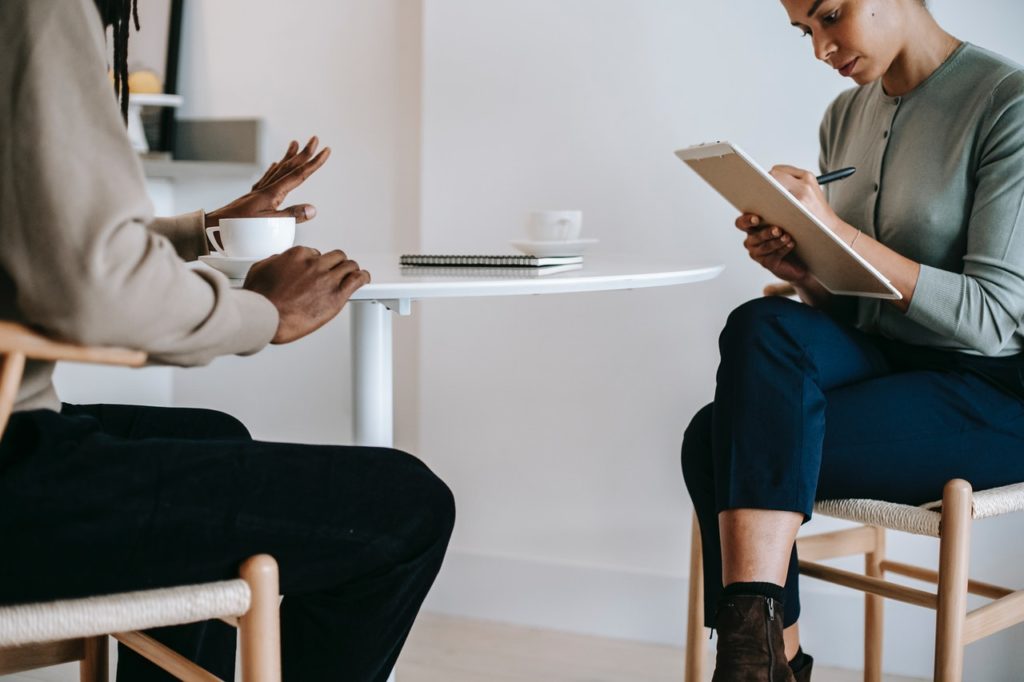 Identify solutions on how to transfer these risks
Now, we look at solutions for transferring that risk to an insurance policy. The identified insurances that we need would be the following:
Business property cover to cover your stock in the warehouse. I would look at including business interruption also as if I lost all of this stock I could be waiting 30-60 days for the manufacturer to resend me goods. 30-60 days of trade would result in a $41,000 – $82,000 loss of trade.
Public and product liability is required to be put in place to protect injuries to the kids and families to which you supply your products to.
Management Liability would cover you for allegations made against your business for employee related claims. This can also transfer the risk of tax audit costs, your personal assets should you as a Director are taken to court and fined
Cyber Insurance so that the recovery costs would be covered to expedite getting our clients back online, it will also provide cover for any potential data breach where customers information was leaked leading to a potential fine from the commissioner.
Marine Transit to cover the goods that I am importing whilst they are in transit along with the applicable maritime laws that I am exposed to like 'general averaging'
Not all risk transfers need to be to insurance policies
I understand that there is typically an insurance policy for every possible event. What i am trying to do is help you answer the question 'what insurance do I need' and using this as the basis to identify what your risks are, how significant could they be to your business and what cost is worth paying in the long run to transfer that risk to someone else. Don't get me wrong, if I was exploring all options than I could potentially look at things like:
Could I reduce the amount of stock that I hold at any one time and order more frequently. What works out more cost effective, larger orders and paying insurance or smaller orders with more shipping costs?
Could I reduce the impact of a cyber loss by having a 100% cloud based software solution? Or could I use a website host that has increased security options?
In most cases though, if the loss isn't reduced significantly by implementing a solution other than insurance than insuring this particular risk is worth doing.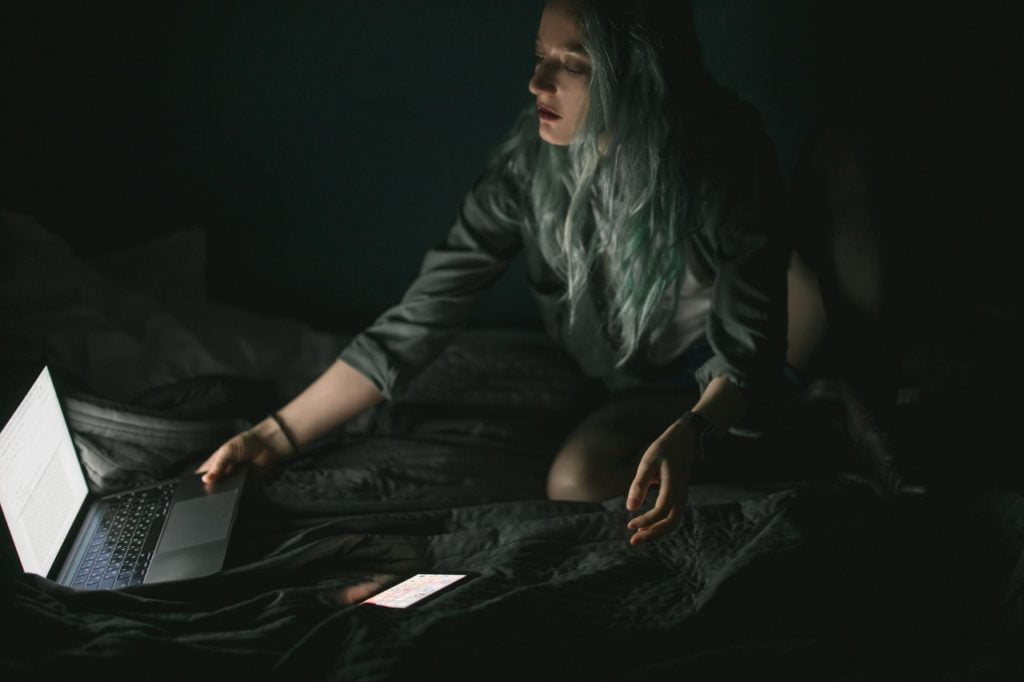 What keeps you awake at night?
You know your business best so there is a good chance that you already know the answer to 'what insurance do I need' and the actual question you're asking yourself is how much insurance do I need or, where can i get this insurance? Even, who can help me package this all together conveniently. If this is you, than you need to read out article on why you need an insurance broker .
As a business owner, you know whats valuable to your business, you know what you couldn't operate without and you know how long you could sustain yourself if something was to happen. These are the questions that we need to present first because we can finalise the answer that you're here looking for.