Business Interruption Insurance – Why it should no longer be optional
Business Interruption Insurance is an optional section which can be added to a Business Package insurance policy. Most business owners look over this cover or don't know that its there until they are looking for it when a claim occurs. This article will purely be related to business interruption insurance and if you are a commercial property owner, then we suggest that you also read our article on commercial property insurance.
What is business interruption insurance?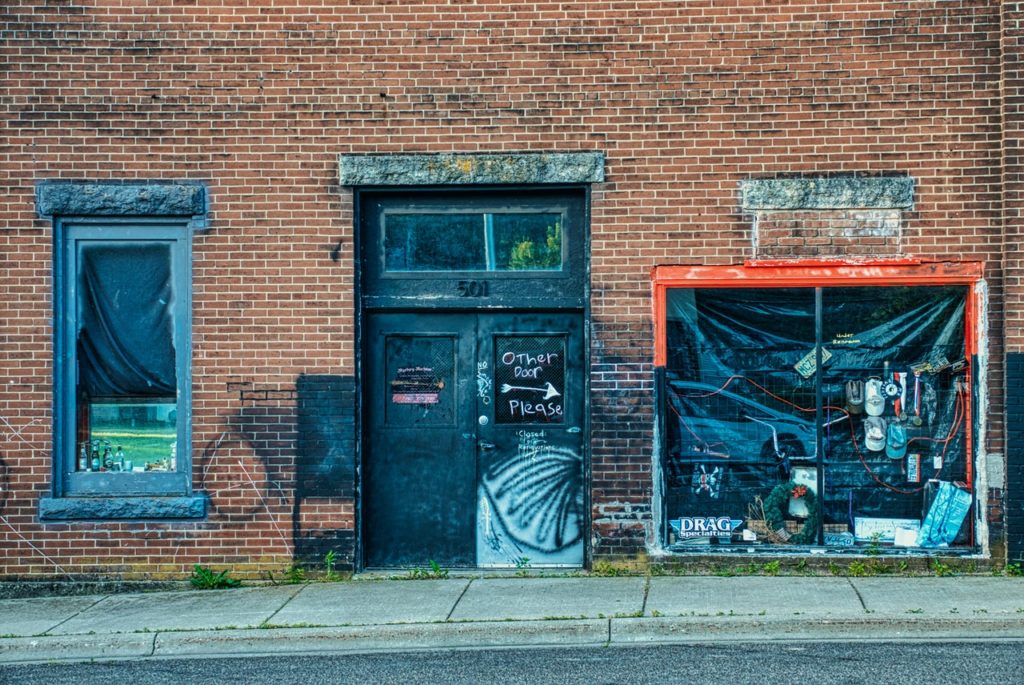 Business interruption insurance in summary is payment to a policyholder when their business activities have been interrupted due to an insured event occuring. This will usually be applied when property damage occurs at your insured property. The business interruption insurance is applied to a policy by you specifying any of the following information:
Your expected annual gross profit
Your expected annual revenue
Your expected increased costs should damage occur (eg; setting up a new location, moving perishable stock etc)
These figures also fall under the under-insurance clause that applies to most commercial policies which means the figures need to be atleast 80% accurate or were 80% accurate at the time of placing policy. The figures that you specify is what will be relied upon should a claim occur. For example, if you specify an annual gross profit of $500,000 over a 12 month period than this would be the amount of cover that you will have should the cover be triggered.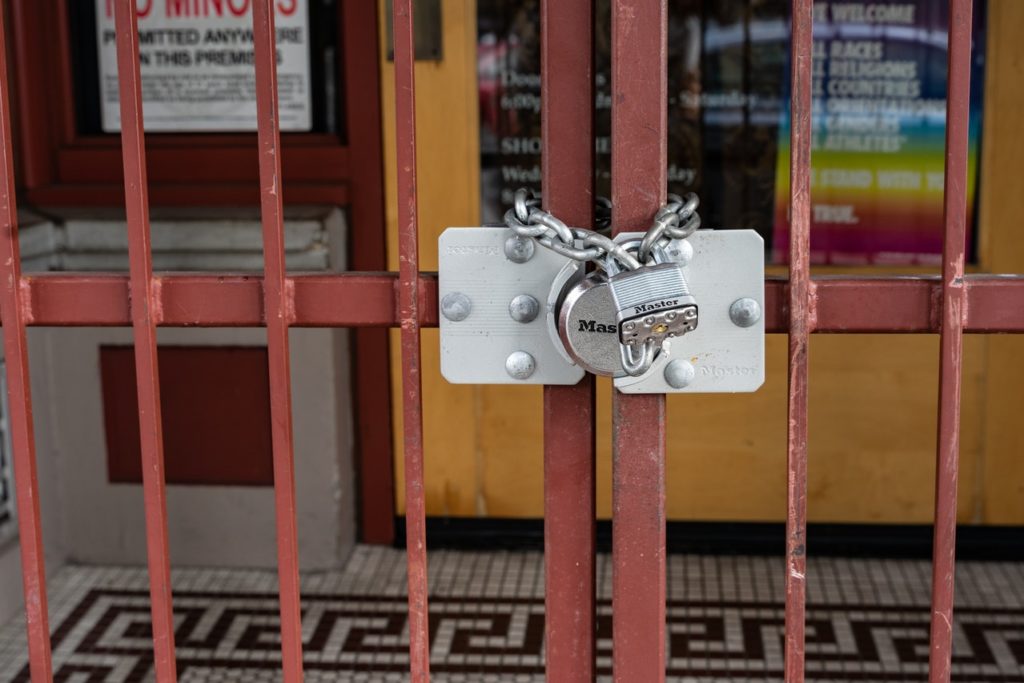 Why do I need business interruption insurance?
The interruption to your business can in some cases be more of a loss than the actual damage occuring to your business. There are a number of different reasons as to why you would need business interruption cover and it depends on how your business operates which would dictate how significantly you could be effected. A few examples that we have come across are:
A section of a shopping centre caught fire and the whole centre was closed for a couple of weeks until the damage was rectified and the property was deemed safe for customers to re-enter. The businesses inside the shopping centre were also forced to close.
A butcher sustained damage after a break in occured at their retail store where the glass display cabinets were smashed and meat was spoiled. The butcher suffered increased costs due to hiring a portable coldroom to hold additional meat products until the display cabinets could be repaired. 2 days of trade were also claimed.
A larger complex sustained an electrical fire in the roof of their shop which they were leasing. The fire was quite significant and repairs were quite lengthy spanning almost 12 months due to investigation taking place to locate how the fire occured, repairs taking place to the whole site due to the fault occuring in the wiring, council permits requiring to be met before being able to reopen.
The above instances are examples of a number ways that your business interruption insurance could be triggered. When assessing your insurance risk you should however, be assessing the worst possible loss that could occur. In reality, you probably wouldn't purchase business interruption insurance to just cover a reimbursement for 2 days of trade. However, if you were unable to trade due to a significant fire that stopped you trading for 12 months or more then this is what you should be protecting yourself against. This could be the difference of whether your business makes through the loss or has to close and is no longer able to trade.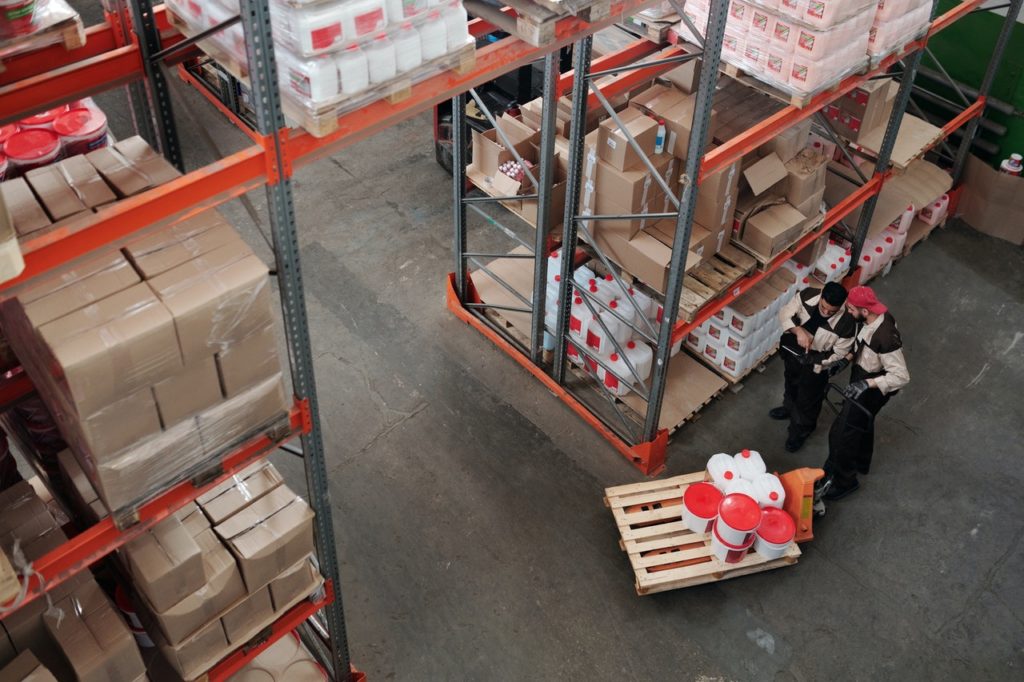 How do I know if I need BI Insurance?
There are a number of things to consider when working out if you need BI cover or not. The key things to consider the size of a loss occuring are:
Do you hold stock? If so, how much? How long would it take to be replenished if it was all destroyed?
What businesses surround you? Are there food businesses that operate deep fryers? Are there manufacturing companies, chemical or dangerous goods suppliers? You can't control who leases a premises but you can protect yourself from something occuring.
What would be your likely costs be to set up your store at a new location? How long would it take to go through a fit-out, new signage and be ready to trade? Where would you store products? How would you purchase new equipment?
Do you have any business critical equipment? Is there any pieces of equipment that would stop your business from trading?
Do you have staff? Would it impact you if they went and secured employment elsewhere – potentially at a competitor?
All of these are things to consider when you are considering whether you need business interruption insurance or not. You should think best case scenario and worst case scenario. Don't underplay it and dont undervalue it. In th event of a catastrophe occuring like a flood, cyclone or hailstorm you aren't going to be able to purchase goods from Facebook marketplace or garage sales. Work on retail values only and consider things like expedited shipping expenses, air freight as these will be things that you are looking for when time is critical.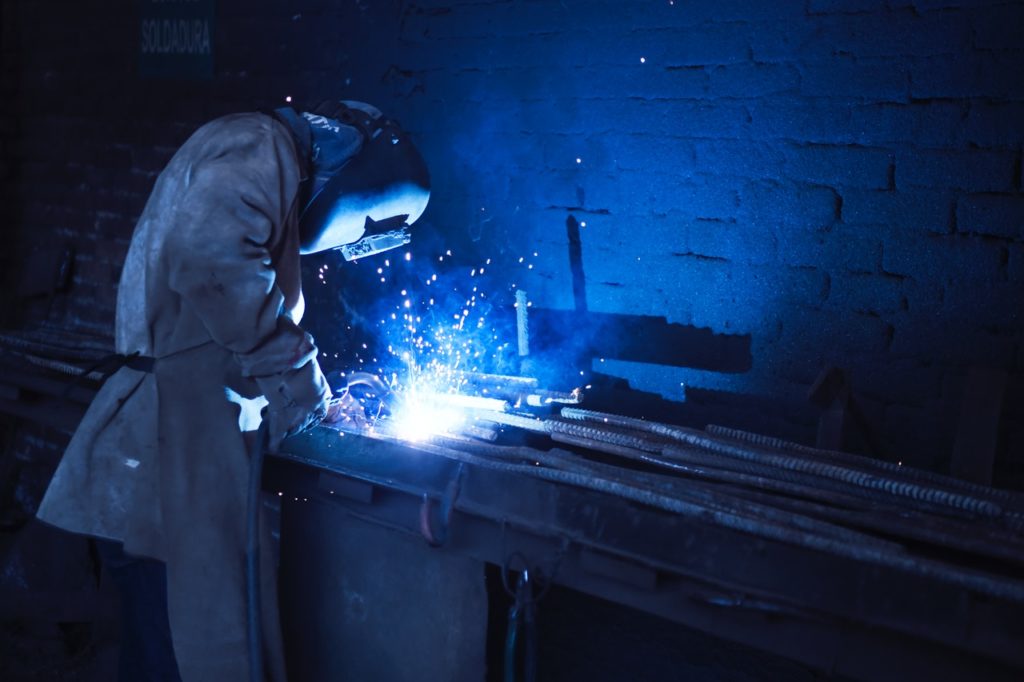 How much does BI insurance costs?
Its hard to say exactly how much the insurances costs as the figure is calculated off a number of different metrics. The real question is, how much is something like this worth to your business? If you were asked this question in reverse when a claim occured and you found out that it would have only cost you an extra $600 for the year to have the business interruption insurance included in your policy than i can guarantee that you probably would have taken it. The premium is calculated on a case by case basis however, to give you an actual dollar figure, I quoted a client yesterday with BI cover included of $250,000 for 12 months cover and the additional premium was approximately $500.
For a very simple overview of your potential risks as a business owner, you can go to the SmartGov website which has an overview of insurances that you may want to consider. If you would like specifc advice related to your insurances and what you should consider, please contact us for a no obligation review.
Frequently asked questions about business interruption insurance
What does business interruption insurance cover?
BI insurance will usually respond once the property damage section has been triggered. For example, if your business has suffered from a fire once the claim is submitted for the property damage the costs associated with the interruption to your business can also be submitted if you have nominated to have business interruption cover included in your policy.
How much business interruption insurance do I need?
You should be considering the absolutely worst possible impact to your business, think about a total loss situation where everything is destroyed. With BI cover you will usually nominate a gross profit figure which should accurately reflect your business financials however, you should consider the timeframe thats likely to occur to get your business operational again. For most commercial property owners, we recommend that 2 years be considered as a minimum.
What is indemnity period under business interruption?
The indemnity period of the BI section is the length of time in which the insurers agrees to provide payments for. For example, if you have a 2 year indemnity period the insurer will cover the interruption costs based off your nominated gross profit for the 2 year timeframe. Some policies also offer a 6 month, 12 month, 24 month and 36 month indemnity period.