What is public liability insurance?
What is Public Liability Insurance and why do I need it? This is a common question that is asked quite frequently in the community. When you are considering a 
business insurance policy
, more often than not people are referring to 
Public Liability Insurance
. 
Most people don't actually know what it is but they usually know that they need it because their contractor or landlord has asked them for a copy of their policy.In summary, there are two main covers that a Public Liability Insurance policy will provide and that is; claims against you that you have caused either personal injury or property damage to a third party while carrying out your business activities due to a form of negligence. There are other extensions to most policies which we will elaborate on below however, this is the best way to summarise what is Public Liability Insurance.As the policy covers personal injury and property damage claims, these claims can get quite costly which is why most businesses have this policy in place once they start trading. If you consider your current financial position, if you were to cause injury to a third party or damage their property, could your business cover the costs to rectify the damage. Some damages are unable to be repaired which leads to compensation being paid to the recipient for the damage that was caused.
What does public liability insurance cover?
There are a number of inclusions and exclusions that apply to the policy however, we will provide you with a summarised version to give you an idea of what Public Liability Insurance covers. There are 3 main sections of cover under a policy and they are:
Public Liability
Product Liability
Goods in care, custody and control
Legal and Defence Costs
Public Liability Insurance As we mentioned above the public side of things will cover damages to the general public whether that be in the form of personal injury or property damage.
Product Liability Insurance  This essentially covers the same as your public liability exposure however, it covers this in the form of you providing a product to a third party. For example, if you manufacture a product and sell it via your online store and it causes personal injury or property damage than you will have the same cover. Most policies have the same limits across public and product liability policies and you usually aren't able to have different limits between the two. Goods in care, custody and control This is another important section of the policy which not many people pay attention to. Goods in care, custody and control is for businesses which hold onto customers goods in their care of custody. For example, if you offer repair services and someone leaves their items with you than should these items be damaged due to your negligence than your policy will usually provide you cover for this. This section of the policy also has a lot of 'fine print' around it and there is typically a very long list of exclusions that depending on your industry, you might read on your certificate of insurance that $250,000 of goods in care, custody and control is included however, if you aren't aware of the exclusions that apply in the policy wording than you may be in for a big surprise if you need to lodge a claim.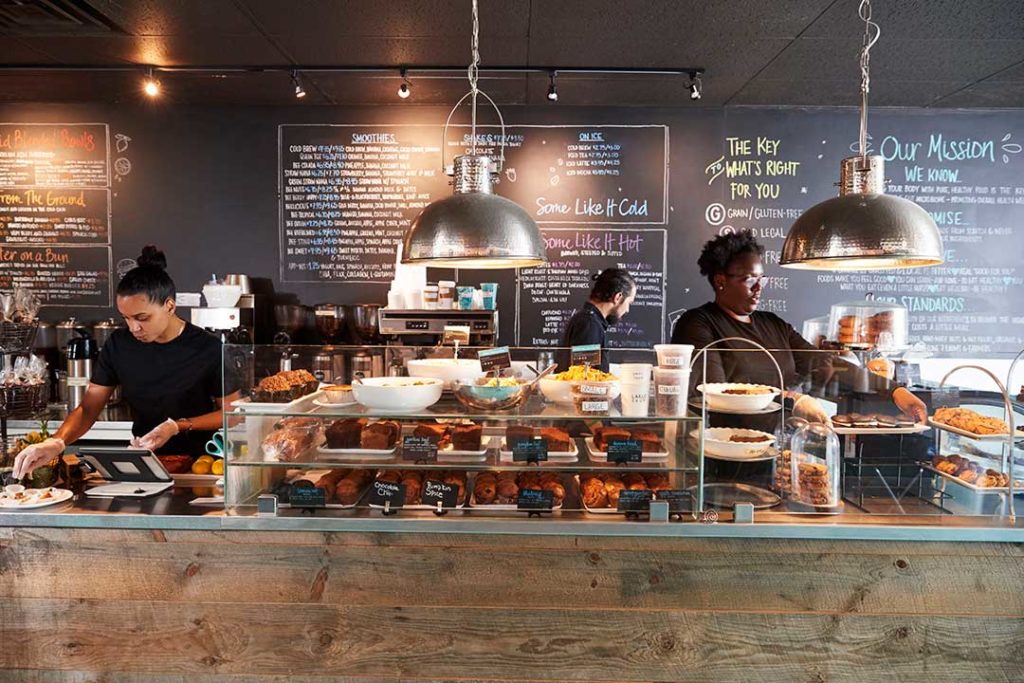 Do I really need liability insurance?
There are only a small handful of injuries that may not have an exposure or a requirement to have Public Liability Insurance however, most business owners will find that they have some sort of exposure in the way that they operate their business. There is also a good chance that if you have signed a commercial lease agreement or a sub-contractor agreement then you are contractually required to hold this insurance and sometimes others as a requirement of your contract.
What is not covered?
There are a number of things that aren't covered under a public or product liability insurance and it would come down to the individual policy on a specifc basis however, most common things are:
Injuries to your employees
Damage to your own property
Rectification of fault workmanship (this can usually be added)
Unlawful activity
Events occuring befor the policy was taken out or after it had ceased
Asbestos related claims (specific insurers will provide asbestos cover)
What could lead to a liability claim?
When you are running and operating a business there is a lot that you need to be aware of and insurance is usually at the top of the list. Our main goal as a 
business insurance Broker
 is to provide you with easy information that you can comprehend in simple terms so that you know what cover you need, what you have in place and where you are potentially vulnerable of a claim coming from. Some examples of Public Liability Insurance claims consist of the following:
Injury or detah to a third party
Damage to a third party's property
Inappropriate installation or repair which causes damage
Financial loss which is a direct cause of your negligence
Trade contractors:
A trade contractor could potentially have a Liability claim from the likes of faulty workmanship, damaging a clients house while they are there for other repairs. Negligently not displaying signage or warning signs, just to name a few. To understand more about
tradies insurance
we have guides for
plumbers
,
builders
and
electricians
.
Hospitality businesses:
Common claims can typically arise from things like slips, trips or falls from working in a fast paced environment. Food poisoning, contamination or incorrect labeling of allergens.
Professional Services:
A professional services business such as a Mortgage Broker, Accountant or Insurance Broker could potentially have claims from clients coming into their office environment slipping/tripping or, if you are going to customers premises damaging their property.
Can I take out a policy later?
This occurs all of the time, most people want to start their business, they pay all of their registration costs, buy stock and tools and want to hit the ground running to start generating some income. It happens quite a lot that business owners will being trading without any Public Liability Insurance and will consider it "later on" which turns into 6 months, 12 months or even longer. It's extremely important that this be taken very seriously as based on the information above you now know that the type of incidents this policy covers can easily make or break your business. Even just an enquiry where legal demands are issued to you could cost you a significant amount of money. So our answer to this is a firm no, although you can physically trade in most circumstances we strongly do not recommend that people do this. A Public Liability Insurance policy should be considered a top priority in your business plan.