Powering Up Protection – Public Liability Insurance for Electrical Contractors
Electrical contracting involves working with circuits, wires, and electricity. Electrical contractors work in risky and highly technical environments where the smallest error can cause serious injuries or damage. Public liability insurance is critical for electrical contractors as it protects them from financial loss in case of an accident or injury related to the work they do. This article will explore the importance of public liability insurance for electrical contractors and what they need to know to make informed decisions regarding selecting the right policy.
Shock-Proof Your Business
Electrical contractors work with the electrical systems of commercial and residential properties. When a mistake is made, the consequences can be dire, ranging from minor injuries to severe ones. Public liability insurance protects against any legal liability for damages and injuries that result from the work carried out by electrical contractors. Failing to take this seriously can result in bankruptcy, lawsuits, and irreparable reputational damage.
The Charge Behind Public Liability Insurance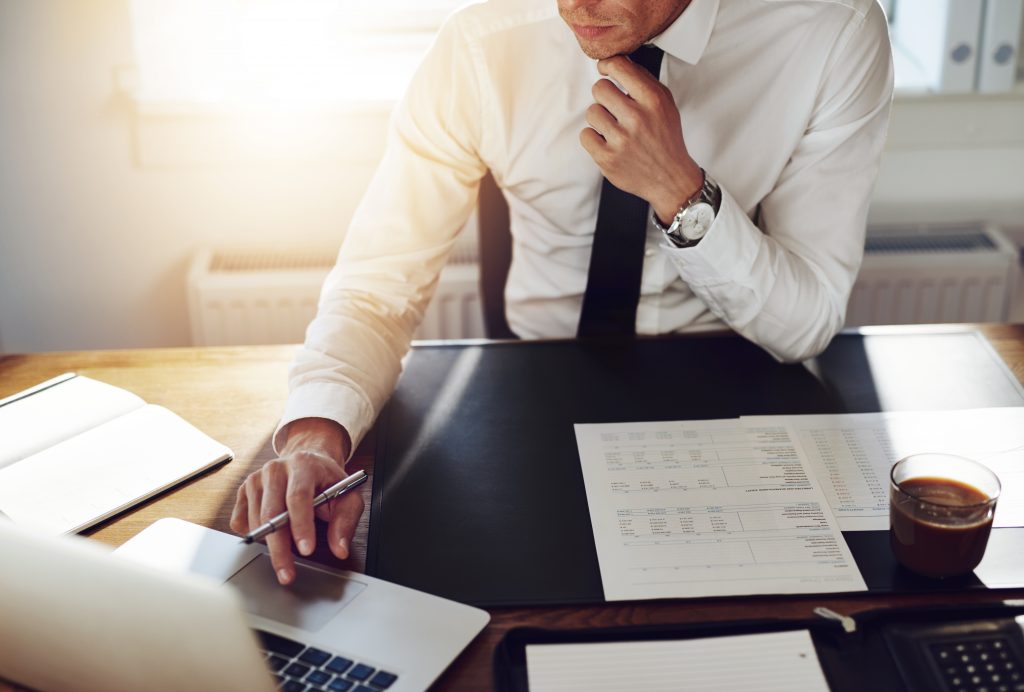 Public liability insurance covers legal costs, compensation claims, and medical bills for injuries caused by your work. Every electrical contractor's policy should cover bodily injuries, property damage, and advertising expenses. This coverage protects against any legal costs arising from claims against the contractor. It is essential to have public liability insurance, as these claims can quickly escalate, causing financial ruin to contractors and damage to their reputations.
From Sparks to Fires: Real-Life Claim Stories
Electrical contractors may encounter significant damage, injuries, or financial loss due to negligence while performing their work. In these situations, public liability insurance saves the day. It offers protection and financial assistance, as demonstrated by real-life claim stories. For example, imagine a scenario where the installation of faulty wires leads to a critical short circuit, resulting in a fire in a client's property. Electrical contractors who have public liability insurance can claim compensation for damages and legal costs, saving them from personal bankruptcy.
What do You Need? Tailoring Your Coverage
Electrical contractors need customised public liability insurance policies that address the risks associated with their specific operations. One of the most crucial aspects of public liability insurance coverage is the amount of coverage it provides. The level of coverage varies depending on the nature of the work involved, specific risks, and the contract terms. Contractor insurance policies are usually tailored to meet the unique needs of each contractor.
Protect Your Circuit: Common Pitfalls to Avoid
Electrical contractors must avoid common pitfalls when researching and purchasing public liability insurance policies. These include assessing the risks of their work, underestimating the level of coverage needed to protect against such risks, and not researching insurance providers for their commercial viability and record of claims. A little research will go a long way in protecting electrical contractors from unnecessary financial losses resulting from accidents or injury claims.
Grounding Your Finances: Cost Dynamics Explained
The cost of public liability insurance depends on various factors, such as the level of coverage needed, the risks involved, and the size of the contractor's business operations. Contractors with a long history of claims may face high premiums due to the perceived higher risks they pose to the insurance provider. On the other hand, newer contractors may receive low quotes, but only sometimes. Therefore, it's critical to balance the level of risk with the policy's price and select a policy that offers adequate coverage while remaining affordable.
Flipping the Switch: Transitioning Between Policies
Contractors who find themselves with unsatisfactory public liability insurance policies or changing business operations may consider changing their insurance provider. The best method is to contact a business insurance consultant who can provide quotes from multiple insurers, specifically highlighting what policies you may need. 
Bright Ideas: Tips for Lowering Your Premium
There are several ways to reduce your insurance premium. These include comparing quotes from different providers, negotiating and reviewing the policy with a business insurance broker, implementing safety measures on the job site, and taking additional training courses. By reducing the potential risks, contractors can enjoy a lower premium on their policies.
Conclusion
In conclusion, this insurance policy helps electricians continue their business operations while mitigating financial risks. When selecting a policy, electrical contractors must choose a plan that suits their specific needs and budget while avoiding common pitfalls and maximising the benefits of insurance coverage. Electrical contractors can further reduce their insurance costs by implementing safety measures, completing additional training courses, and other measures to address potential risks. It doesn't stop there however, there are still a number of policies you may need as a contractor. To learn more read our post on contractors insurance for small businesses or contact us today for a free quote.
Frequently Asked Questions
How Does Public Liability Insurance Work in the Event of an Accident?
In case of an accident or injury caused by the contractor's work, this insurance covers legal costs, compensation claims, and medical expenses. It provides financial support to handle such situations, preventing personal bankruptcy and reputational damage.
What Should Be Included in a Public Liability Insurance Policy for an Electrical Contractor?
A comprehensive policy should include coverage for bodily injuries, property damage, and advertising expenses. It's essential to tailor the coverage to the specific risks and nature of the contractor's work.
What are the Common Mistakes to Avoid When Selecting Public Liability Insurance?
Contractors should avoid underestimating the level of coverage needed, not properly assessing the risks of their work, overlooking the commercial viability and claims record of insurance providers, and opting for cheaper insurance which can end up costing more.
What Factors Affect the Cost of Public Liability Insurance?
The cost is influenced by the level of coverage needed, the risks involved, the size of the business, and the contractor's claims history. Balancing risk and cost is vital in choosing an affordable yet adequate policy.
What Should I Do If My Business Operations Change?
If your business operations change, reassess your public liability insurance to ensure it still provides adequate coverage. Adjusting your policy to match the new scope of your work is essential.